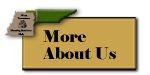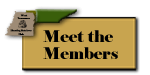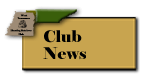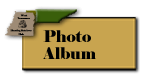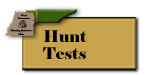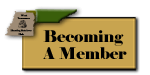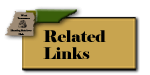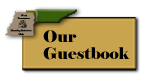 Within a given year, The West Tennessee Hunting Retriever Club holds two licensed hunt tests. The first is on the third weekend in March, the second is during the fourth weekend in September. The licensed hunt tests consist of three different levels of difficulty. Points are awarded and accumulated in all three categories. These points go towards the title of Hunting Retriever (HR) and Hunting Retriever Champion (HRCH).


**Dogs are NOT judged against each other but rather against a set standard of qualities that a hunting retriever should possess.**



Started (similar to AKC Junior Hunter)
For young or inexperienced retrievers that might not have had the experience of a season of hunting or limited exposure to hunting and/or training. Tests consist of single marks on both land and water. The tests are designed to determine the retrievers natural marking ability, and the dog is not required to be steady. Decoys, boats, duck calls, and other equipment are often used to help simulate actual hunting conditions. Official rules...

Seasoned (similar to AKC Senior Hunter)
For retrievers that have had more training than started dogs and usually have had a couple of hunting seasons experience. Tests generally consist of double land and water marks, a walk-up, and relatively short land and water blinds. At this stage, the handler is required to handle the gun and all efforts are made to simulate actual hunting conditions. Official rules...

Finished (similar to AKC Master Hunter)
For dogs that have had more intensive training. They must accomplish the tasks required with both style and accuracy. The finished hunting retriever should be a pleasure to hunt with under any conditions. Tests for these retrievers may consist of triple marks on land and water and substantially longer blind retrieves. The dog must honor another retriever at work, and the leeway provided the finished retriever is much less than that allowed the started and seasoned retriever. Official rules...