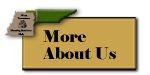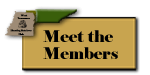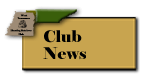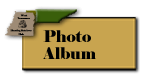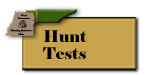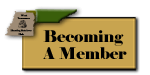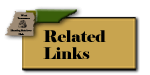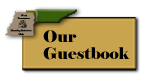 Most Recent Events:
September 23-24, 2000

Fall Hunt - Flights of HRC Started, Seasoned, & Finished Dogs
Location: Lauderdale County at the Chisholm Lake Outing Club.
We have local participants as well as those from as far as California,
Florida, and Ontario, Canada, attending.
Dinner will be provided.
Actual hunting situations will be set up with mallards being retrieved,
guns used with poppers (blanks).
All participants will be in camouflage gear with hip boots.
We will have two judges per flight.
Professional trainers will be present and performing. They will also
provide advice as needed.
Men, women, and children are welcome and attending.
Spectators are welcome as well.
Media attending will include
News Channel 3Mid-South Outdoors.
Opportunities to purchase dogs could present themselves.

For more information, please contact Tommy or Jo Ellen Williams
at jolnwms@aeneas.net.
Other Events

Should you wish to find out more information regarding events occurring in other areas outside of West Tennessee, please visit the UKC Events page. It contains a list of upcoming events in many areas of the United States.